Slide Gate Mechanism
Slide Gate Mechanism

Sinorefractoryslide gate type consists of:
baseframe, carrier bracket, the slider, the spring units, knuckle joint connectingrod locking installment and the driving combination, etc.
Principle:
The uppernozzle and upper slide plate are fixed in the base frame,the
lowerslide plate and exchangeable nozzle are fixed in the slider that can makereciprocal movement in the bracket. According to the spring units and the elbowlocking system, the exert constant, homogeneous interfacial pressure would beset up on the interface, the driving unit drives the slider to make reciprocalmoving, so as to control the flow of molten steel
Feature
1. Framedelasticity compression structure.
2. Doortype with automatic surface pressure establishment.
3.Pressure homogeneous transforming structure.
4. Springinsulated structure
5. Highstrength and anti-high temperature materials
6.Elasticity elements are made of high temperature belleville spring and cylindricalhelical springs.
--FOR LADLE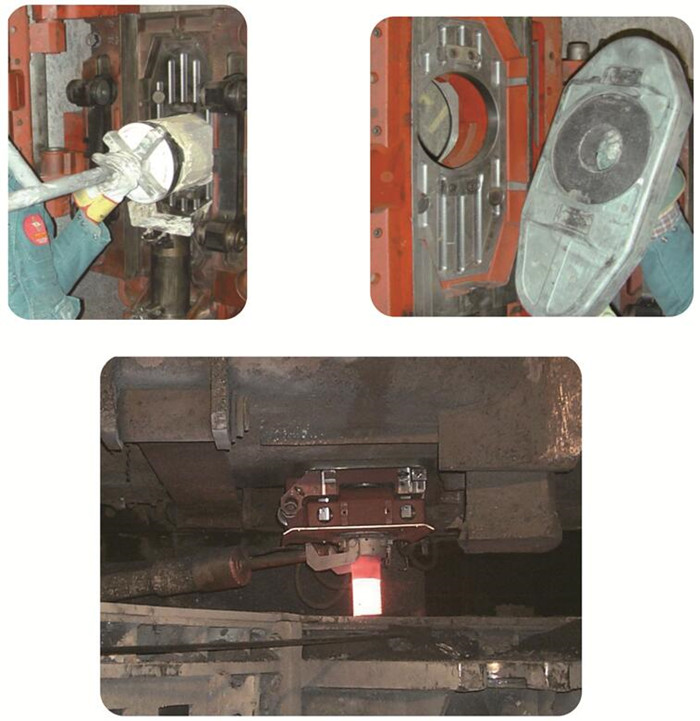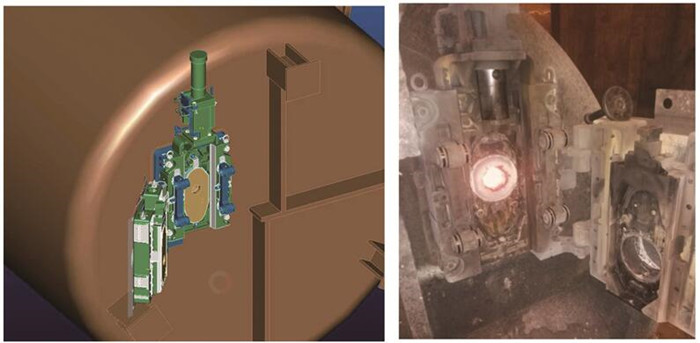 --FOR TUNDISH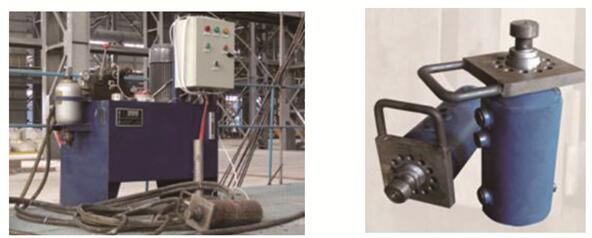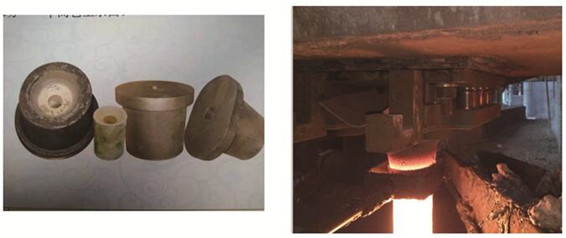 --FOR CONVERTER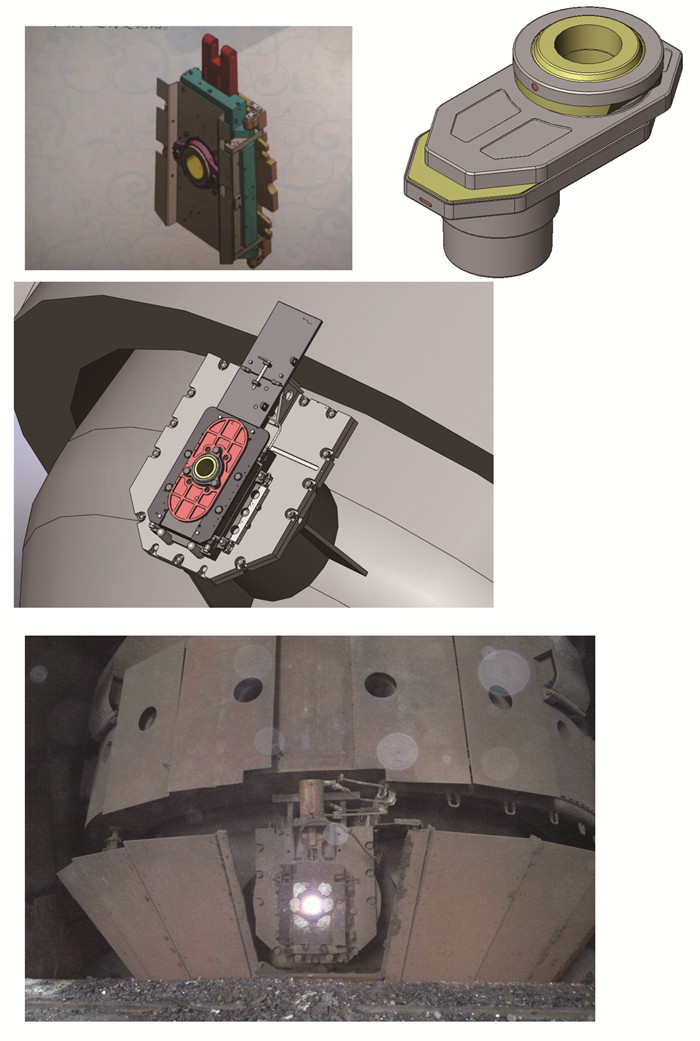 ACTUAL GOODS DISPLAY: